Contact Us
Business Hours
Mon - Fri: 9AM - 7PM
Sat: 9AM - 3PM
Phone
(250) 597-8274
Address
6038 Sterling Dr., Unit 7 Duncan BC V9L 5K4 Canada
Development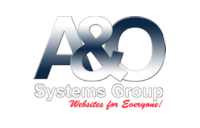 Marriage and Family Counselling
When you feel at distance with your husband or wife, life can feel exhausting. Humans are social creatures and we weren't quite designed to navigate the path of life, alone, and when we do, we are burdened with a feeling of numbness and loneliness. As part of our Marriage and Family Counsellling service, we offer relationships of all kinds the perfect chance to reconnect and allow us to dig into the problems that keep you disconnected, and to grow beyond cycles of conflict and avoidance.
When relationships don't work, we often turn to coping mechanisms. For quite a few of us, that means gaming, alcohol, drugs, Netflix, etc. Not fully understanding that we are missing something, we repeat these patterns as if they are normal, understandable, but guilt relief, the best coping mechanism, can only be achieved when connected with someone else.
Why Seek Marriage and Family Counselling?
Many couples seek therapy after years of neglecting or struggle with each other, when they are faced with infidelity, when they are broken, when they come to realize that they are living a life without its most joyous offerings – love and romance. They come when they realize that they love each other, but can't find the sense of emotional stirring. They come when they awaken and find a stranger who's been sharing their life for years.
Couples often come to address specific issues, such as:
Infidelity, conflict, divorce, jealousy, sexual disconnect.
Lack of intimacy, sexless marriage, sexual dysfunction.
Relationship trauma, differences in values.
Family or in-laws conflict, communication challenges.
We have found, in most cases in the process of addressing issues, that feelings of disconnect, small and large, have pushed them apart over time. Relationship Counsellling can address issues that bring couples to therapy, but it can also enhance the relationship beyond its previous best point, making it much stronger and healthier in the long run.

Continued
No point hiding facts, but therapy can quite often a difficult process, but when couples come together to challenge issues head it, it can transform their relationship. Regardless of the reasons, couples who share vulnerabilities, communicate openly and honestly, demonstrate willingness to change, and reach out for connection can heal and group.
QR Bar Code
Use your smart phone and bar code reader to add us instantly to your contacts.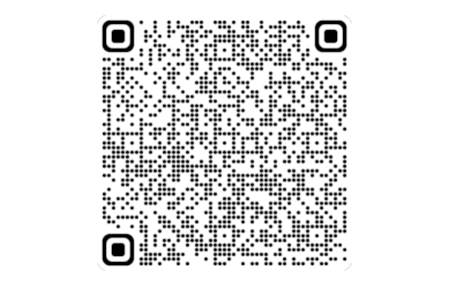 Counselling in Crofton
Our close proximity to Crofton and easy access to the Trans Canada Highway makes us a preferred choice for many individuals seeking Counsellling service in Crofton. We are only a quick fifteen minute drive from Crofton and welcome members of your community, everyday. Don't hesitate to click below and learn more.